We provide our clients with impeccably executed audits that help drive down the duration and cost of the audit process. Our commitment to building personal relationships combined with a dedication to excellent audit execution ensures a seamless and smooth experience for carriers and policy holders.
Our premium audit services cover a wide spectrum of policy holders
Construction firms
Manufacturing firms
Professional Employer Organizations (PEO)
Professional sports organizations
Technology firms
Transportation companies
Healthcare facilities
Our premium audits provide
Customizable reporting to meet specific client needs
Easy-to-follow audit reporting
Paperless audit creation including all pertinent imaged records
Our expert Auditor Team has experience with a wide variety of policy types
Commercial Auto
Construction Liability
General liability
Inland and Ocean/Marine
Professional liability (medical and non-medical)
Garage Liability
Worker's compensation
ISG physical audits are conducted on-site by our team of expert auditors with strong industry backgrounds, delivering audits developed with sound evaluation of payroll, financial statements and the general ledger. We focus on audits of any size based in the Southeastern US, and welcome inquiries for larger audits Nationwide. We provide:
A deep understanding of policyholder operations, employee job duties, and subcontractor activity
Full exit interview upon audit conclusion ensuring complete accuracy
Thorough audit quality review by a team of premium audit experts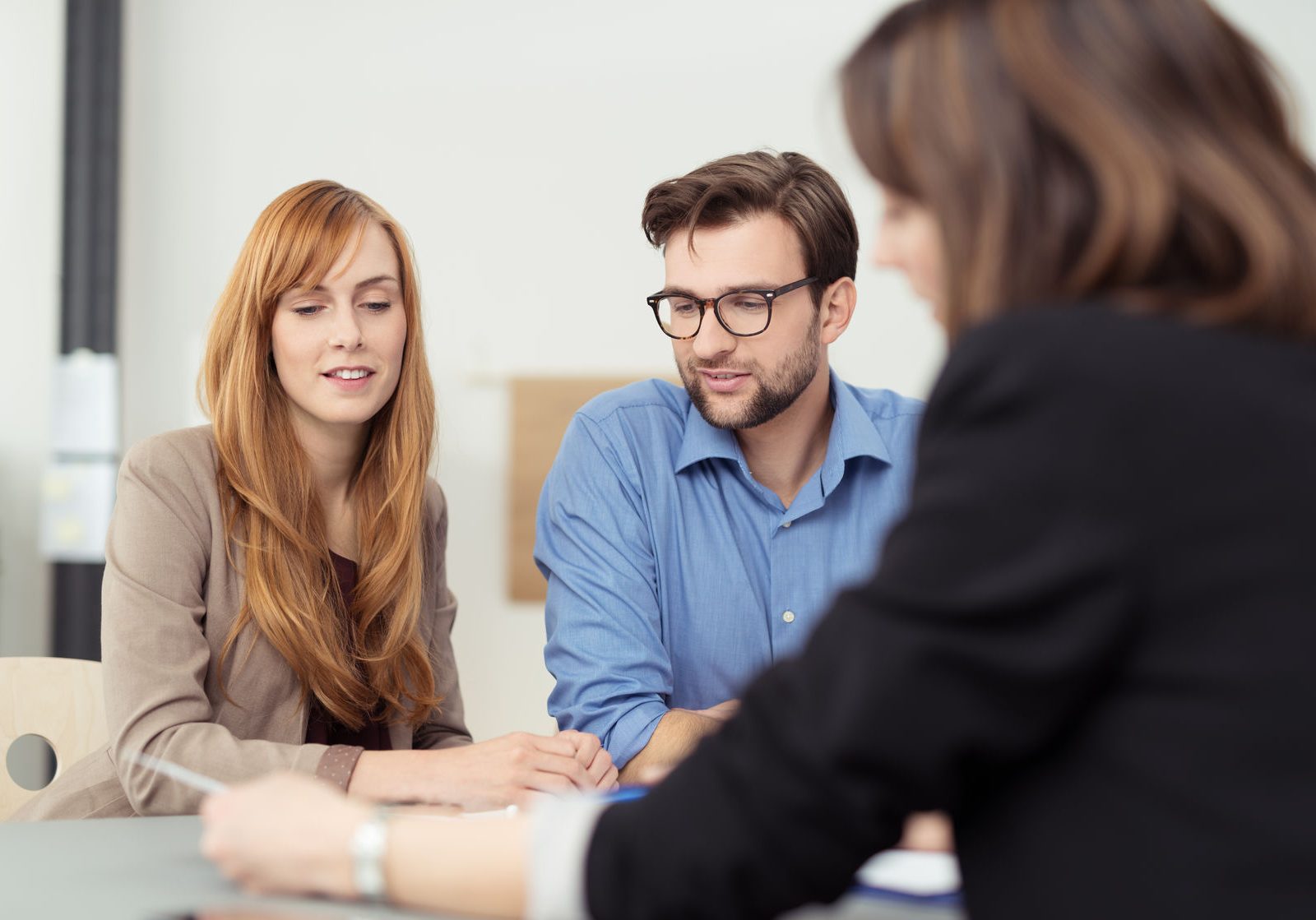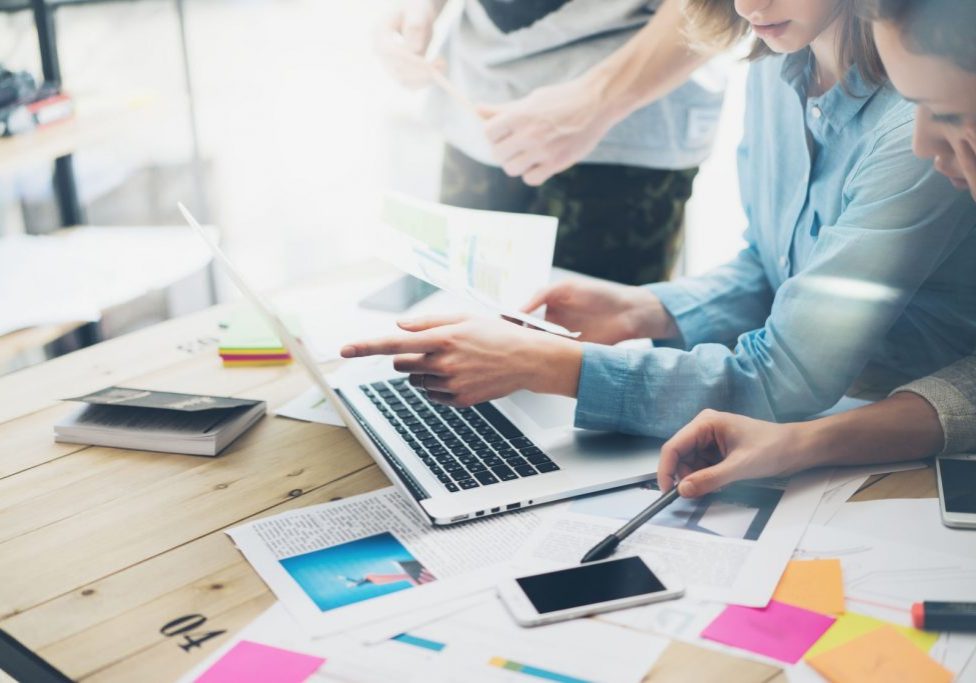 Our professional auditors efficiently conduct mail/voluntary audits on a variety of small-to-mid-sized policies. Our telephone audits include:
Proactive delivery of information to your policyholders for audit preparation
Interview scheduling that is coordinated for the convenience of all parties involved
Superior customer service and response time
ISG's professional auditors efficiently conduct mail/voluntary audits on a variety of small-to-mid-sized policies. We provide:
Exceptional customer service and auditor professionalism
Effective and responsive communication throughout audit
Timely response throughout audit process and final audit delivery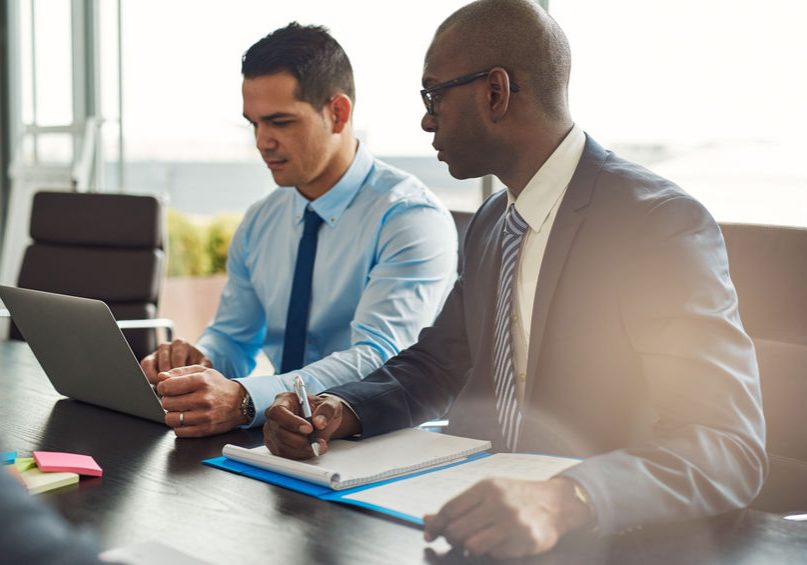 The depth of the ISG Audit Team empowers us to drive detailed review processes, instrumental in identifying and correcting any audit errors.
We efficiently and professionally manage all facets of the dispute resolution process, from receipt of a statement of dispute to final determination based on carrier guidelines.
Classification Inspection
ISG offers an extremely thorough and detailed report utilizing its expertise in various industries as well as NCCI, PAAS and individual state statute reference materials to provide accurate classification recommendations.
Our experience can assist you by providing effective independent expert opinions in legal disputes regarding premium audits and processes.
We help clients with all aspects of premium audit processing, including workflow management, review processes, documentation procedures, and more.
Streamline your audit experience!
ISG's depth and breadth of experience means you will work with an Auditor who can effectively manage your audit projects while bringing new insights to the table.
Why is an audit necessary?
Audits help ensure that insurance premiums are aligned with the businesses and activities they are designed to cover. Your policy was written based on estimates at policy inception. As businesses change, policies need to change with them. Audits are performed after your policy has expired to determine the actual exposure. With information obtained from the audit to accurately reflect the state of your business over the policy term, your carrier can properly adjust the premium for your policy. Depending on your state and policy type, audits can be required by state insurance regulations and are common industry practice.
What information is needed to complete the audit?
Depending on the policy type, the auditor will need access to documents that relate to the policy being audited. This may include state and federal unemployment tax returns, payroll journals, individual earning records, general ledger, cash disbursements journal, check register, certificates of insurance, and financial statements such as profit and loss statements, income statements, balance sheets, trial balances and tax returns. Keeping complete and accurate records helps your business run more smoothly and will make your audit a simpler process.
Financial Statements contain sensitive information. Is it necessary to provide this information?
The requirements regarding premium audits have changed drastically in the past few years. Financials are necessary to the audit process as they contain information vital to accurately assessing the business being audited. A financial report such as a profit and loss statement or an income statement helps to summarize the various types of accounts in the general ledger. These documents help your ISG auditor to more efficiently identify the accounts that may contain subcontract, contract or casual labor without having to review the general ledger in its entirety. It also assists the auditor in verifying the total payroll when leased payroll is utilized. ISG is committed to keeping information confidential to only those parties directly involved in the premium audit.
ISG: Excellence in
Premium Audits
The ISG Team promises to execute your premium audit as though we worked for you as an in-house team. Our success is driven by our team – not only their deep experience in premium audit but also their passion for customer service and dedication to the highest level of service available in the industry.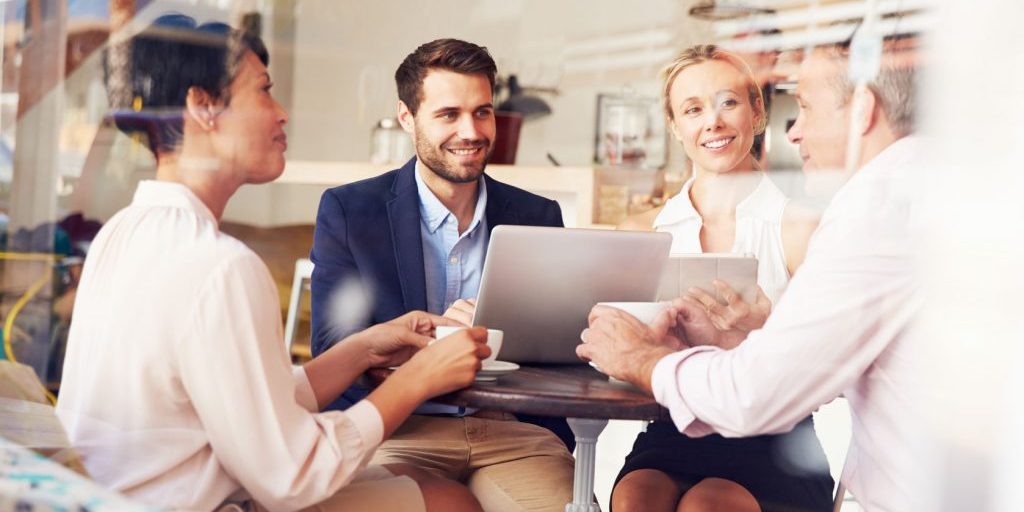 WHERE WOULD YOU LIKE TO GO?