We leverage partnership, integrity, and communication to provide top-quality insurance premium auditing services to clients throughout the United States.
We work to develop a partnership with you that is based on integrity and open, honest communication.
We hire only the best auditors – those with the right experience for your needs and the right focus on building relationships. We also provide continuing education opportunities so that our team is on the cutting edge of premium audit service trends and technologies.
We focus only on those clients which we can serve most effectively, with an emphasis on quality of work rather than quantity.
Audits Simplified
We utilize simple yet elegant, customizable audit reports that are available in electronic and hard copy, including all pertinent imaged records. We ensure top audit quality with thorough reviews of each report for content and accuracy. Our success is driven by our team – not only their deep experience in premium audit but also their passion for customer service and dedication to the highest level of service available in the industry.
"ISG is our primary premium audit in partner in Florida. The ISG team is well-trained and provides quality audits with minimal errors.  They are also very responsive to our questions and needs, completing their audits with minimal direction."
Premium Audit Manager; Tammy Rothell, Field Auditor; Mid-Continent Insurance Group, ISG Customer since 2012
We help you build success!
Our auditors
average
years experience
We achieved
th
place in 2019 Inc. 5000 List of Fastest Growing Companies
We have
completed over
audits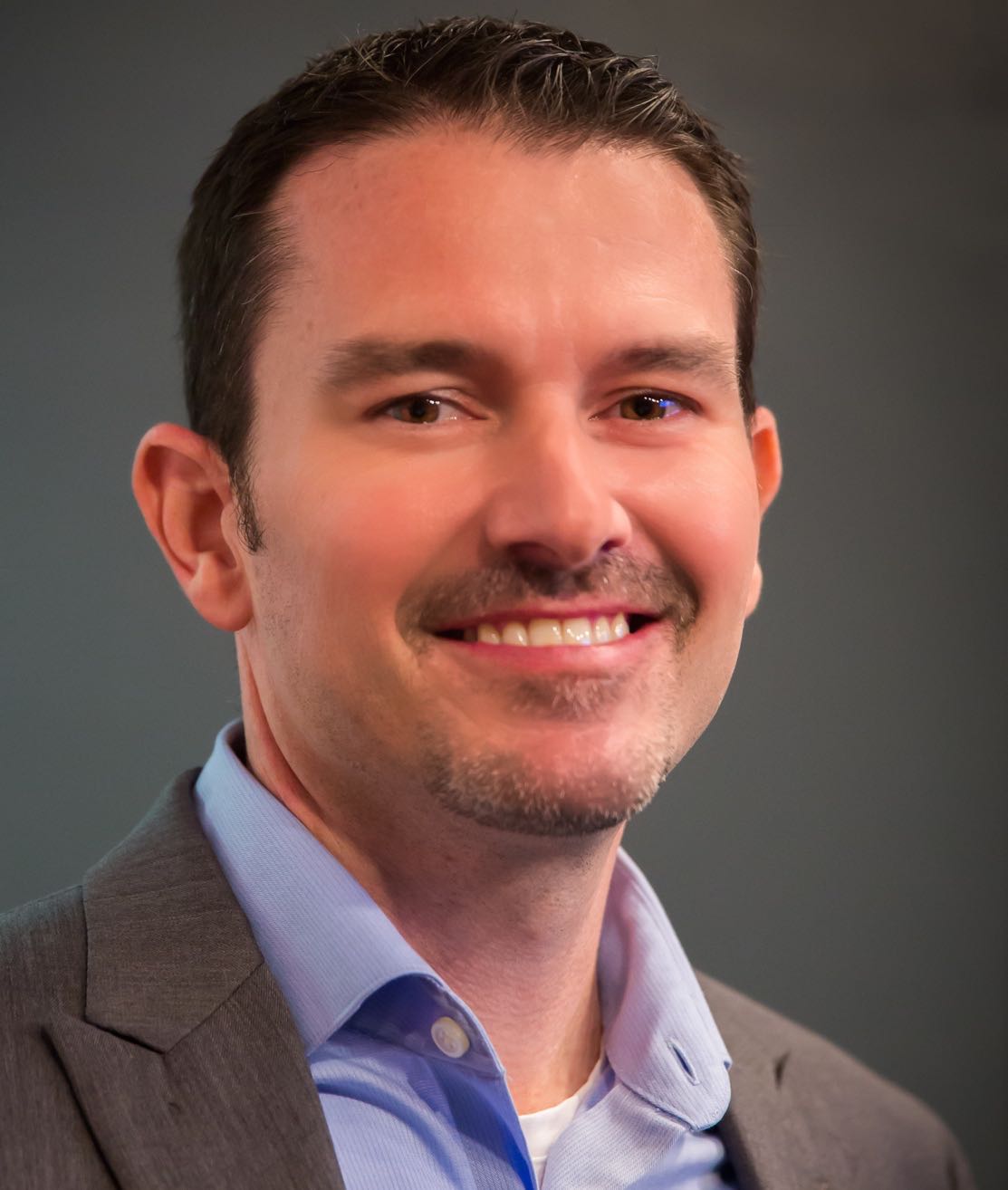 President / CEO
Brian Thornton
As the founder of ISG, Brian's unique approach to business sets the tone for how ISG does business. His unique focus on integrity, communications, and relationships ensures that the ISG Team focuses on delivering excellent auditing services for customers across a wide spectrum of industries and policies. In the premium audit field for over 25 years, Brian formed ISG in 2007 with a focus on providing insurance carriers a premium audit outlet with the best experience available on the market. For over 10 years, Brian has used his subject matter expertise and industry background to assemble a high-performance staff of the best premium auditors in the industry. His vision that a premium audit company could operate on par with many of the insurance carrier audit departments has resulted in ISG landing the only spot for an insurance auditing firm on the Inc. 5000 List of Fastest Growing Privately Held Companies in America in 2017, 2018 and 2019. Brian is a great husband, father of two kids, and an avid boater who enjoys living near the water in beautiful St. Petersburg, Florida.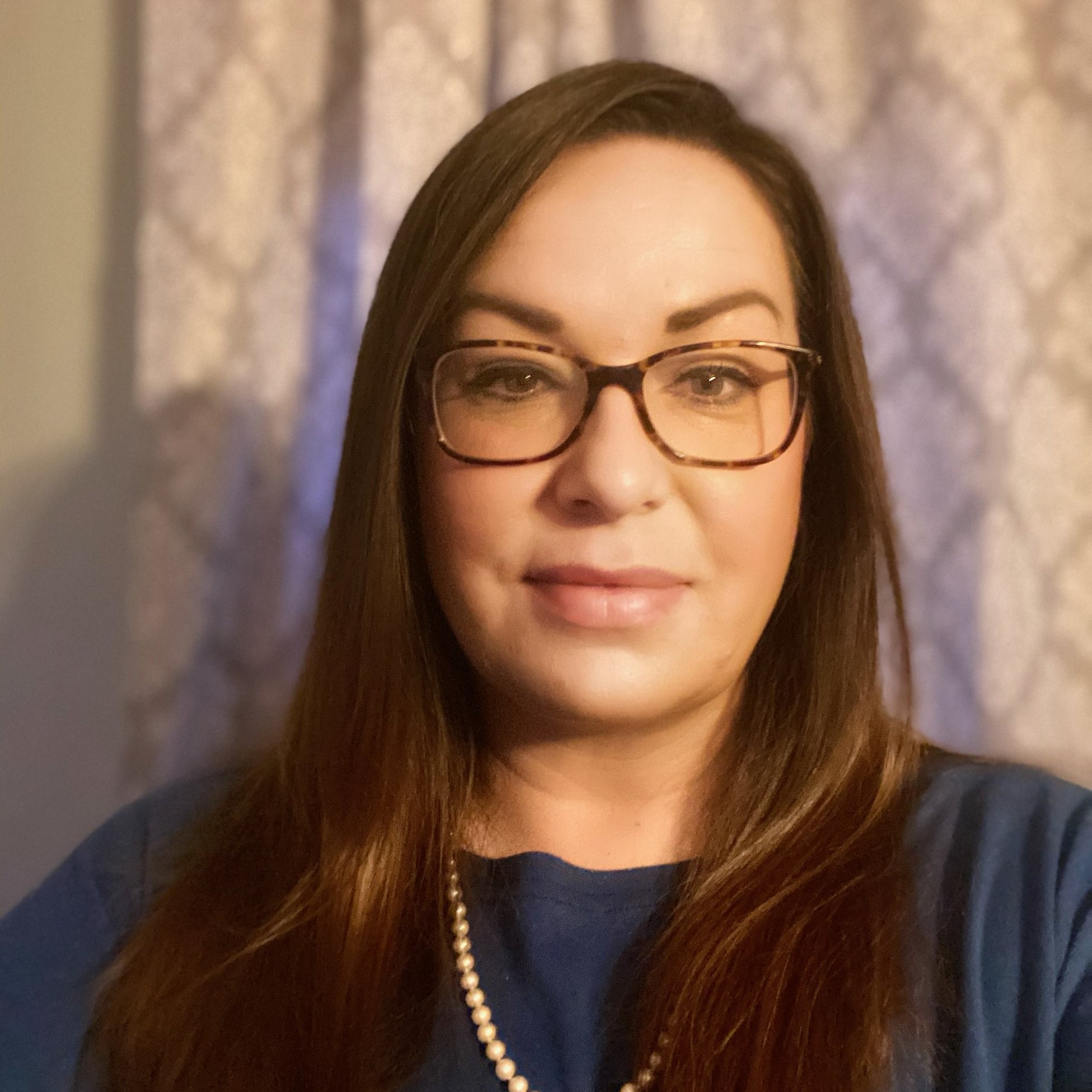 Mail Audit Coordinator
Erin Cleland
Erin has over 17 years of experience in the insurance industry as an underwriter, audit specialist, and workers compensation claims adjuster. Her deep experience in workers compensation for the building and manufacturing industries gives her a strong understanding of their unique insurance needs. At ISG, Erin fields incoming calls and emails to assist customers with questions they have regarding the online audit process. Erin and her husband have three children, are huge baseball fans, love playing softball, fishing, camping, and gardening.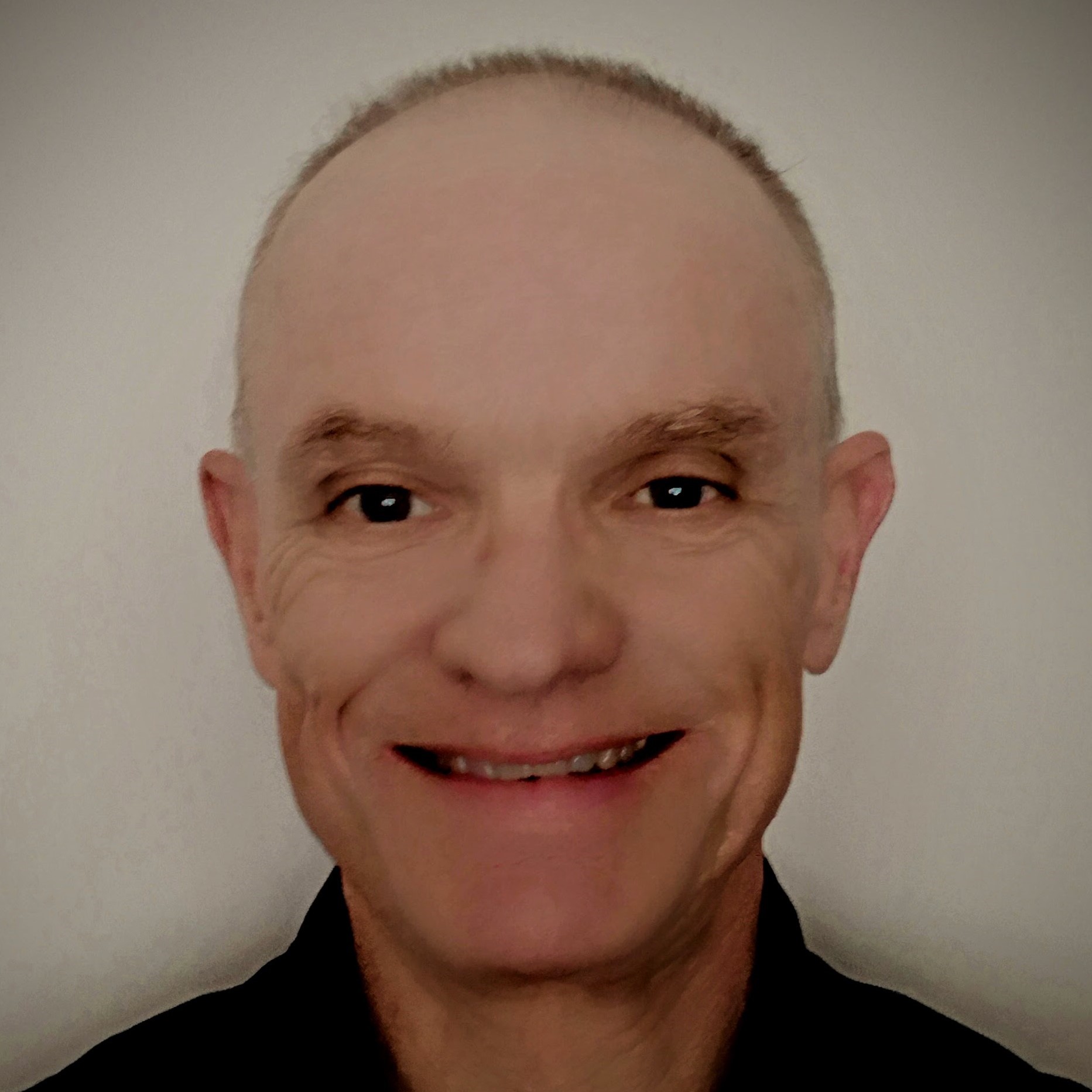 Executive Auditor
Bil Danielson, APA, MBA
As an Executive Auditor Bil Danielson utilizes his experience in both auditing and big data analysis to handle large-risk multiline audits, as well as producing web-based educational content. Bil has 25 years of premium audit experience including senior and staff positions at both carriers and fee companies. Bil received two academic degrees including a comprehensive major in Accounting, B.B.A., and an MBA from the University of Wisconsin System. He loves riding and racing bikes, hiking, and cross-country skiing.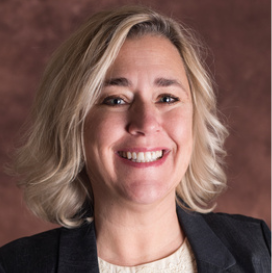 Director of Operations
Melissa Fulghum, CPCU, CIPA, APA, AU, AINS
Melissa brings 26 years of industry experience on the carrier side as well as in premium and field audits. Her work at ISG focuses on conducting audits on large, national accounts, onboarding and supporting the growth of the auditor team, and managing ISG's administrative functions. Melissa is practically a Michigan native and enjoys a very active and service-oriented lifestyle. She has five children, two grandchildren, and one 'canine child,' and is a loyal Michigan State fan.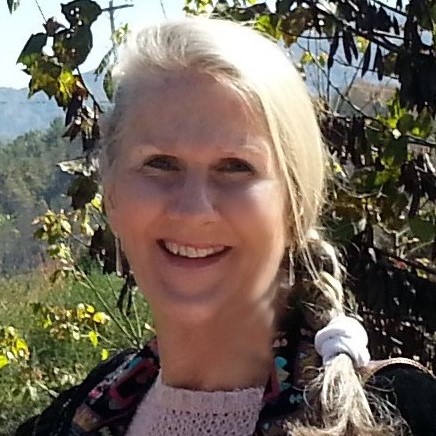 Lead Reviewer
LaVon James
LaVon James has been an Auditor and Auditor Trainer with ISG for almost 10 years. Her 30-plus years of insurance industry experience prior to joining ISG ensures her clients that they receive the best audit possible. LaVon's career spans from personal lines policy issuance and underwriting to Senior Auditor. She is an expert in dispute resolution, cross-functional team leadership, and auditor training. LaVon holds a certificate in General Insurance and has worked with clients across the Southeast. She and her Goldendoodle enjoy gardening, swimming, and waterfront dining in Central Florida.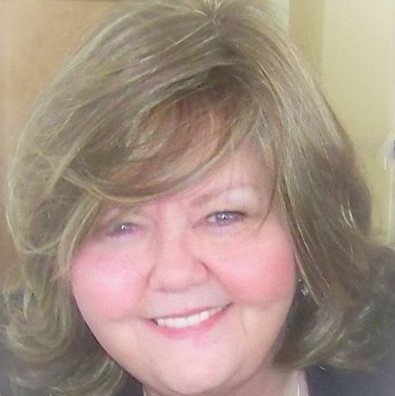 Quality Reviewer
Joy Sykes
Joy brings more than 30 years of experience in customer relations, accounting, and auditing knowledge to the ISG-SE team. Her diverse background from customer relations to entrepreneur ensures her customers receive excellence in customer service from an auditor with deep understanding of financial reporting. She has a B.S. in Accounting from the University of North Carolina at Greensboro and specializes in general liability and PEO audits as a member of the ISG Audit Review Team. Joy resides in Greensboro, North Carolina and loves family time, especially cooking, sports, and beach trips.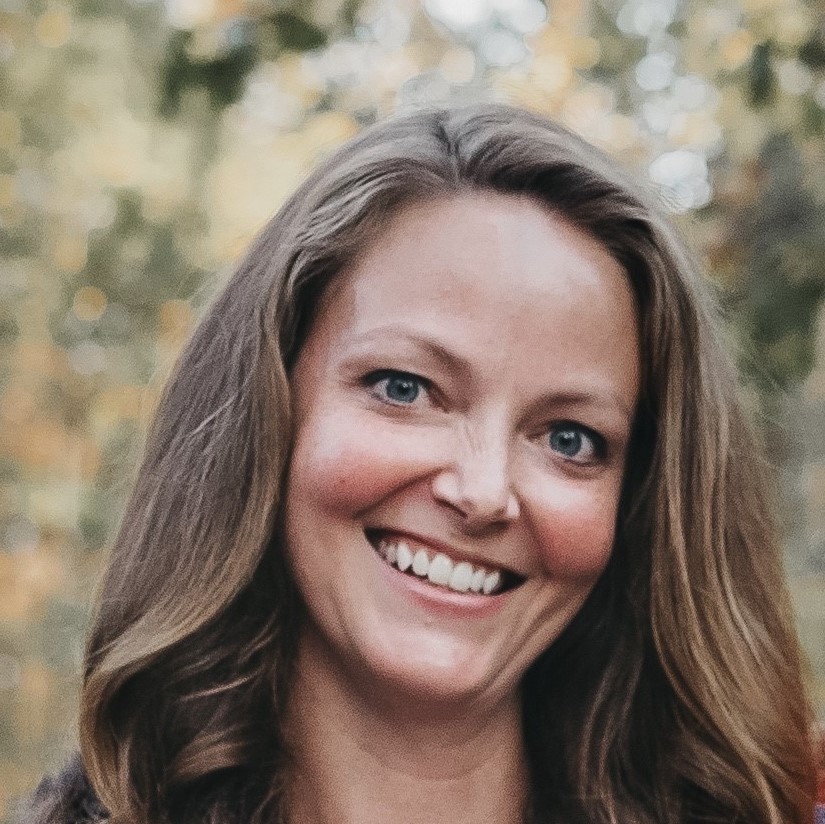 Quality Reviewer
Jessica Welch
Jessica Welch has been helping ISG clients achieve flawless insurance premium audits since 2014. With her previous experience as a field auditor for Builders Insurance Group and AIG, Jessica's strong analytical and detail-oriented skills help her better understand how her customers do business, delivering better audits. Jessica started in auditing after graduating with a BS in Accounting and Finance from North Georgia College and State University. Jessica resides in the beautiful North Georgia mountains and enjoys family time, running, and painting.
Executive Assistant
Kathy Rader
Kathy has been assisting organizations at an executive level for over 20 years. She excels at keeping the ISG Team organized and running smoothly. Kathy is the mother of two and is a soccer mom. She enjoys fishing, kayaking, and spending time with her family.
Audit Coordinator
Amy Kelly
Amy is a graduate of St. Petersburg College and has led administrative duties at ISG since 2011. With a strong background in project management, Amy keeps the ISG Team ticking, delivering flawless audits every time. Amy is a mother and dog lover. In her spare time, she loves kayaking, watching her favorite shows on NetFlix, and visiting Weeki Watchee Springs State Park.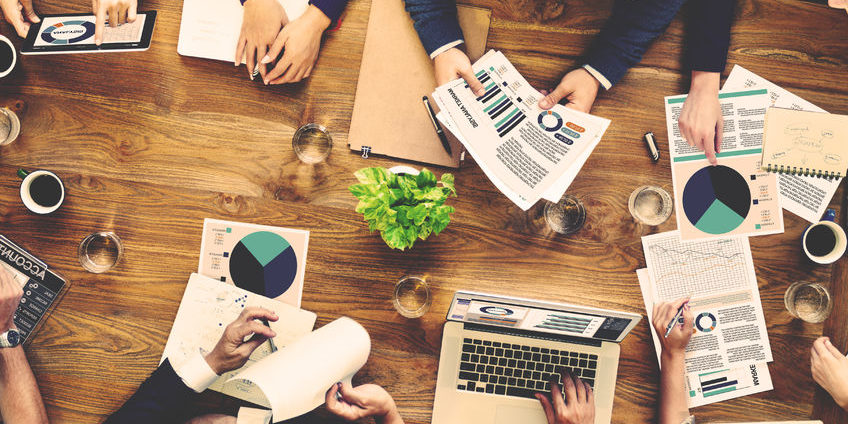 WHERE WOULD YOU LIKE TO GO?