QB Report – PL Cash Basis
QB Report – Transaction Detail
QB Report – Payroll Summary
Why is an audit necessary?
Audits help ensure that insurance premiums are aligned with the businesses and activities they are designed to cover. Your policy was written based on estimates at policy inception. As businesses change, policies need to change with them. Audits are performed after your policy has expired to determine the actual exposure. With information obtained from the audit to accurately reflect the state of your business over the policy term, your carrier can properly adjust the premium for your policy. Depending on your state and policy type, audits can be required by state insurance regulations and are common industry practice.
What information is needed to complete the audit?
Depending on the policy type, the auditor will need access to documents that relate to the policy being audited. This may include state and federal unemployment tax returns, payroll journals, individual earning records, general ledger, cash disbursements journal, check register, certificates of insurance, and financial statements such as profit and loss statements, income statements, balance sheets, trial balances and tax returns. Keeping complete and accurate records helps your business run more smoothly and will make your audit a simpler process.
Financial Statements contain sensitive information. Is it necessary to provide this information?
The requirements regarding premium audits have changed drastically in the past few years. Financials are necessary to the audit process as they contain information vital to accurately assessing the business being audited. A financial report such as a profit and loss statement or an income statement helps to summarize the various types of accounts in the general ledger. These documents help your ISG auditor to more efficiently identify the accounts that may contain subcontract, contract or casual labor without having to review the general ledger in its entirety. It also assists the auditor in verifying the total payroll when leased payroll is utilized. ISG is committed to keeping information confidential to only those parties directly involved in the premium audit.
My coverage has been cancelled or is now with a new carrier. Do I still need to do an audit?
Yes. Premium audits are conducted for the period of time that coverage was provided for your business. The audit will encompass only that period of time which is subject to premium adjustment.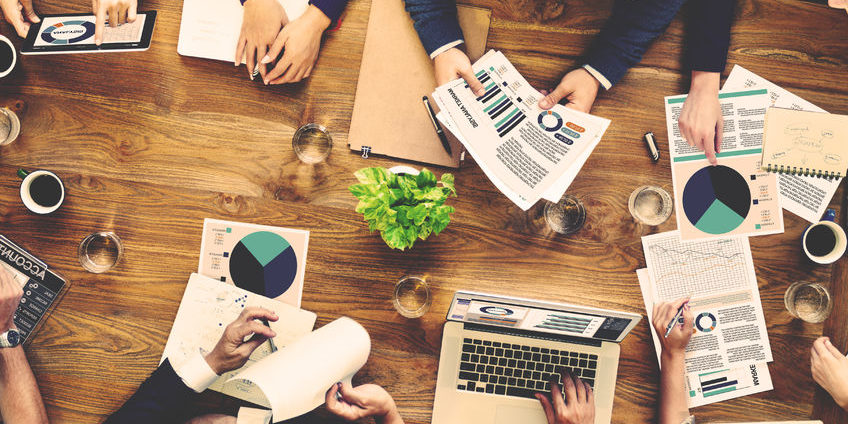 Want to chat further with ISG?
Give us a call at +1 (888) 292-3852 or send us a message.